Landscape lighting has the ability to transform your outdoor space from drab to amazing with a simple flip of a switch. Distinctive Lighting is proud to bring you the best landscape lighting in Bozeman. Below, we'll go over four great ways to use landscape lighting for your outdoor living space. Shop today!
---
Front Porch Lighting
You need to be able to see to put your house key into the lock late at night, and front porch lighting is the way to go. Front porch lighting also welcomes visitors and keeps your property safe.
---
Highlight Your Favorite Landscape Feature
Highlighting your favorite landscape feature can really make the feature pop and add interest to your space. Plus, you get to enjoy the feature more at night. Uplighting is the perfect choice for highlighting objects, so shop our flood lights today.
---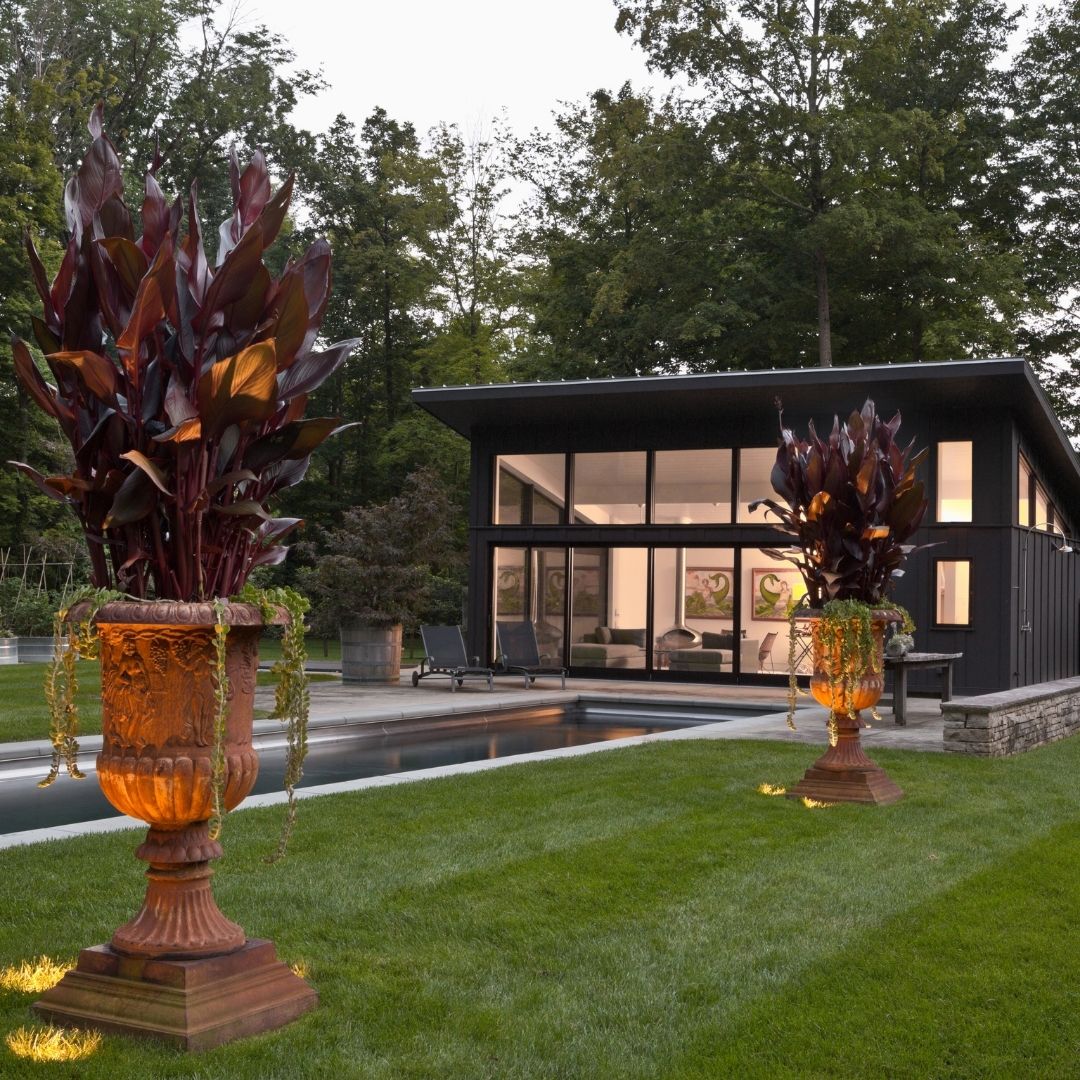 Moonlighting
Moonlighting is a growing trend that tries to mimic the effect of the moon's light on your yard. One way to do this is to place a light fixture in a tree and have it shining downward, which mimics the moon's lighting through tree branches. Beautiful patterns and shadows are created on the ground when you try this landscape lighting technique.
---
Path Lighting
Path lighting is essential if you have a frequently used pathway. Path lighting provides safety and ensures you don't get off the trail and step on other landscaping features when it's dark out. Distinctive Lighting offers dozens of styles of path lighting for your tastes. Shop today.
---
SHOP DISTINCTIVE LIGHTING IN BOZEMAN TODAY
Landscape lighting makes your outdoor living space twice as liveable. The beauty you can create will ensure you spend more time outdoors, and you enrich your neighborhood, too. Shop our Bozeman lighting store in-person or online today!